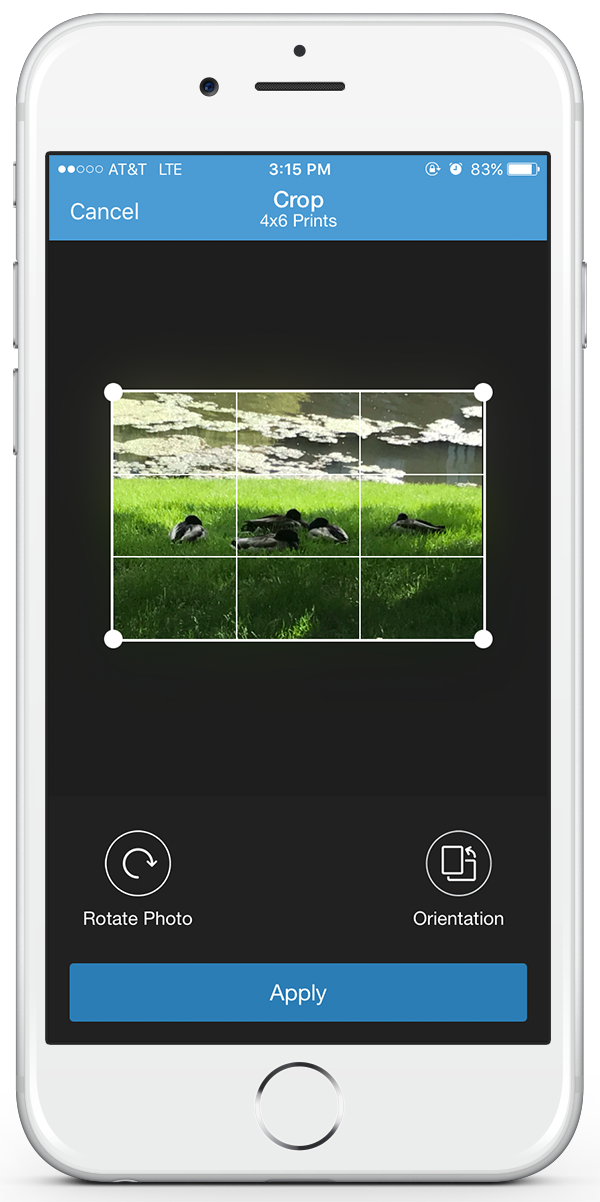 At Walgreens I worked as the primary UX designer on a small team that designed a brand new native photo cropping tool to be used in the creation of photo products on the Walgreens mobile app.

The previous crop tools were not able to be utilized consistently across all of the products, so we decided upon a handful of functionalities to accomplish basic photo cropping in the context of any of the photo products. 

I then detailed out our needs for how the tool would appear and behave, and then tailored the functionalities down for each product and use case.
The user flows, wireframes and interaction guide are available on Axshare: